Getting a guarantee from just anyone that your home is energy efficient is not the same as getting a guarantee from a home energy rater licensed by the Residential Energy Services Network (RESNET). Home Energy Raters are trained home energy inspectors who use specialized equipment and software to inspect, test, and verify that a home has met the requirements of such programs as DOE Zero Energy Ready Home, ENERGY STAR®, EPA Indoor airPLUS, and BUILT TO SAVE™.
---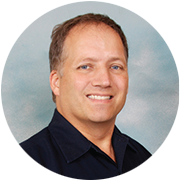 Chris Carroll
(956) 544-3139
chris@carrollsinspectors.com
www.carrollsinspectors.com
Certifications: Home Energy Rater; ICC Energy Code Ambassador; Level 1 Thermographer; TREC Property Inspector; RESNET Member; RESNET Green Rater; LEED Accredited Green Rater; Building America Partner, & DOE Zero Ready Verifier.
TREC license #7061 | RTIN #0003953
---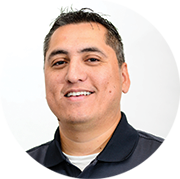 Francisco Navarro
(956) 483-6949
coolerbydesign49@gmail.com
Certifications: Building Performance Institute Building Analyst License No. 5060964: Home Energy Rater; Energy Star®; ACCA Certified HVAC Residential System Design Specialist; HVAC Contractor License No. TABLB41022E; Home Performance Testing (Airflow & Air Balance Testing, Ventilation, Indoor Air Quality, Home Diagnostics); Code Testing: Blower Door & Duct Leakage.
---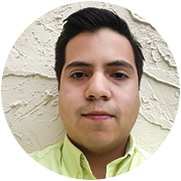 Jorge Maldonado
(956) 271-2322
jm-92@outlook.com
Certifications: Home Energy Rater; ENERGY STAR® New Home Certification, IECC Energy Code Building Inspections; Blower Door and AC Duct Testing; Weatherization Inspections.
RTIN #529893
---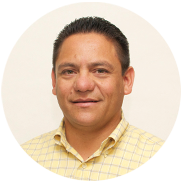 Jose L. Garcia
(956) 519-9593
prestigiousenergy@sbcglobal.net
Certifications: Home Energy Rater; RESNET Member; HVAC State License No. TACLB-21614E; ACCA Quality Assured V3 (New Homes) Contractor.
RTIN #4046057