Getting a guarantee from just anyone that your home is energy efficient is not the same as getting a guarantee from a home energy rater licensed by the Residential Energy Services Network (RESNET). Home Energy Raters are trained home energy inspectors who use specialized equipment and software to inspect, test, and verify that a home has met the requirements of such programs as DOE Zero Energy Ready Home, ENERGY STAR®, EPA Indoor airPLUS, and BUILT TO SAVE®.
---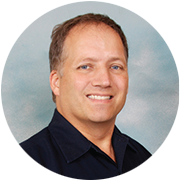 Chris Carroll
(956) 455-7779
chris@carrollsinspectors.com
www.carrollsinspectors.com
Area of Market: Rio Grande Valley
Certifications:
Home Energy Rater
ENERGY STAR® and BUILT TO SAVE® Certifications
ICC Energy Code Ambassador
EPA Indoor airPLUS
Level 1 Thermographer
TREC Property Inspector
RESNET Member
RESNET Green Rater
Building America Partner
DOE Zero Ready Verifier, Fortified Evaluator, Mold Assessment Consultant, & Insured/ Qualified 45L Tax Credit Certifier.
TREC license #7061 | RESNET license #0003953
TDRL license #MAC1689 | ICC #8194682
---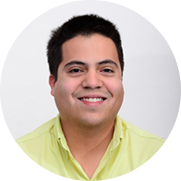 Jorge Maldonado
(956) 271-2322
jm-92@outlook.com
Area of Market: Rio Grande Valley
Certifications:
Home Energy Rater
ENERGY STAR® New Home Certification, IECC Energy Code Building Inspections
Blower Door and AC Duct Testing
Weatherization Inspections
RTIN #529893
---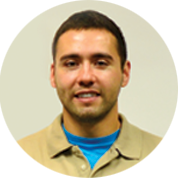 Luis Barrera
(956) 284-6867
Cell (956) 645-1213
homeenergyratingservice@gmail.com
Area of Market: Laredo & Rio Grande Valley
Certifications:
Home Energy Rater
ENERGY STAR® and BUILT TO SAVE® Certifications
HERS Rating for City Code Testing: Blower Door & Duct Leakage
Certificate of Occupancy (C of O)
HVAC Heat Load Calculations for Manual J, D, & F
Valley-wide Service
RTN #2431025
---